When getting your name out there, and doing business globally meant passports, airplane food, and crippling jetlag?
And your target market was only accessible through the pony express and costly adverts that ran in the local newspaper.  For one day.
That was the status quo.

In fact, we've put the status quo in the wood chipper (no we weren't watching B list horror movies last night).
Because now, unlike any other time in our history, your business has the power to reach your target market, whether it's across town or across the planet.  No red cape necessary.
As luck would have it, I'm a social media master – I live and breathe all things social media.
And I make certain that your business does as well – so you reach your target market, and stay firmly implanted in their frontal lobe.  And that's about as close to needing a red cape as you can get, but without the annoying drycleaning bills.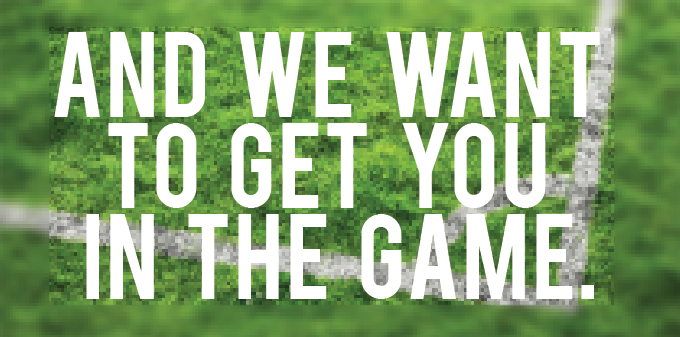 Here's how -- We teach and work with fledging and seasoned entrepreneurs, laying the groundwork regarding how to be successful in business and Social Media.  We optimize your online presence through:
A targeted marketing message and content marketing development (effective web content)
Business consulting and development – we have had more than 20 years' experience building successful business models
Social media development, implementation, and ongoing monitoring
Blogging
Search engine optimization (SEO) which means that you are easier to find through Google searches
A  graphically stunning and intuitive website
IS THERE A SECRET TO SOCIAL MEDIA?
Yes, but because I like to use my powers for good, I'm going to share it with you -- right now.  It's RELATIONSHIPS.  Building and nurturing relationships is what provides you with credibility in the business world.  If you continue to establish connections and build new relationships, and then stay connected to your clients, you'll stay firmly rooted in their consciousness.  If you treat them with the utmost care and respect and give them your all every single time, you will be the obvious choice.
Of course, this doesn't happen overnight.  Just like with personal relationships, they take time.  There is no instant gratification or magic bullet.  But if you're willing to put in the time and effort, the rewards will be beyond your wildest dreams.
And we encourage you to dream wild.
So what else do we do?  We get you and your business noticed.
Not just a timid squeak of "hey, I'm here!"
We're talking -- Lady Gaga emerging from a giant egg in a meat dress -- noticed. 
Which in turn, equates to income and success.  Your success.
Big or small, 200 employees or just 2, it has never been easier to get noticed, get known, and get business.
And that, my friends, is what it's all about.  You're not a shrinking violet, so don't let your business be one.
Because that swanky car and the trip to Fiji doesn't buy itself! (reality: the kids' braces, and flying to Greenland to visit the in-laws).
Next year... definitely Fiji.
Check out our Services Page and we'll give you all the deets –
and help you get a foothold on your future.