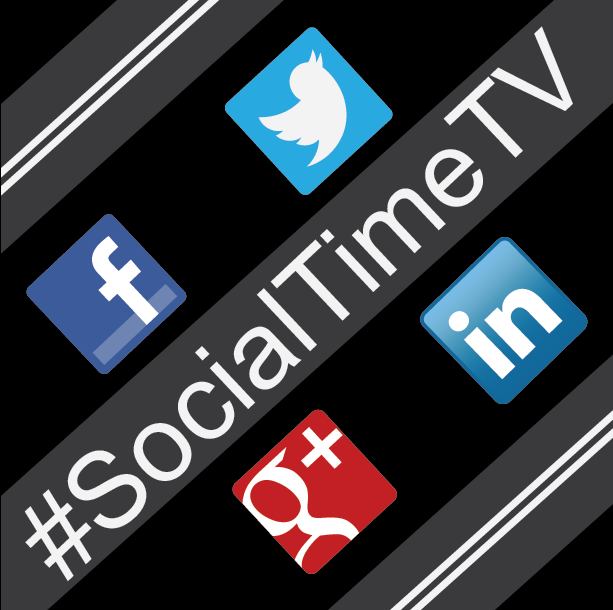 Today on the Social Time Show we talk about the latest updates to your favorite social media networking sites including Twitter, Facebook, Google+ and more. We look at the big leap Facebook made into the social job search and recruiting space with Facebook job boards. Also, we take a hands on look at Thinglink, Facebook Mobile and Gluu.me apps.
Log into Tweetchat or Facebook below to share your insights and questions from the show.
You can also simply CLICK HERE to tweet this post.
The Facebook Job Board is here, and recruiting will never look the same
ThingLink interactive image examples from tonight's show using the wordpress plugin.

Comments