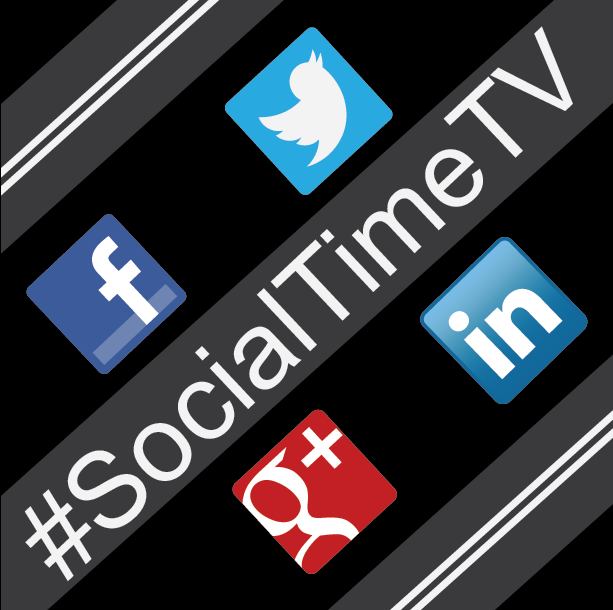 Social Time TV presents the 5th episode of "This Week in Social Tech" hosted by myself Sean Charles (@SocialMediaSean) and Greg Viloria (@SocialGreg). We discuss  the weekly updates from Twitter, Facebook, LinkedIn and Pinterest. In this episode, we talk about Twitter's API battle with Kred, FBs lighten's the Zynga Anchor, LinkedIn wants to tell you what skills your need and more social technology awesomeness. 
Social Networks Speed Round
"This Week in Social Tech" Top Stories
Twitter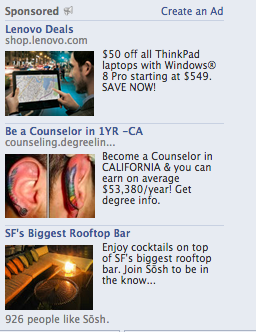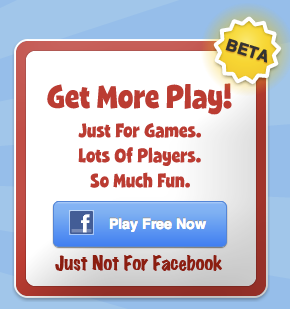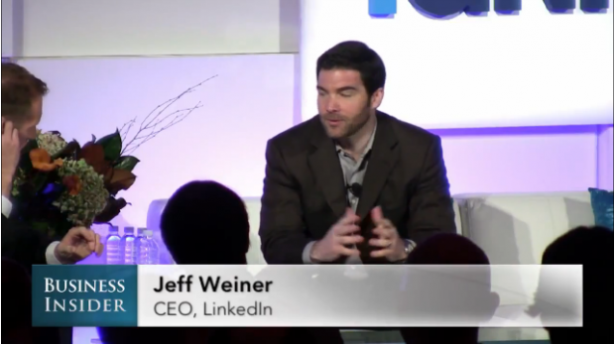 Instagram
Instagram is mobile-only no more as it continues to build for Web with new profile badges
Social Media Tips of the Week
Who's Pinning from your Website? Sean says Use
http://pinterest.com/source/YourWebsite.com/ Quick and easy to use.
App of the Week
SnapDish – the Instagram for Foodies. Link to their site

Thanks for watching #SocialTimeTV Episode #5: Twitter to Kred, It's Not Me It's You
Comments